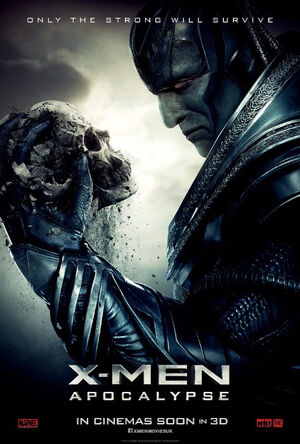 We're creating an Instant Expert (i.e. Instant Expert:Age of Ultron) for the upcoming X-Men: Apocalypse movie. There is a section included in the IE called "Superfan Sound Off." That's where fans (like you!) can share with your fellow wikians why you're eager to watch X-Men: Apocalypse.
We want to know why fans are excited about the movie and what you're most excited to see happen in the latest addition to the X-Men saga. Post in the comments below a brief blurb about why you are excited about the movie and you might see it on the Instant Expert next week!
Check back next week when the Instant Expert for the film goes live on May 11th.